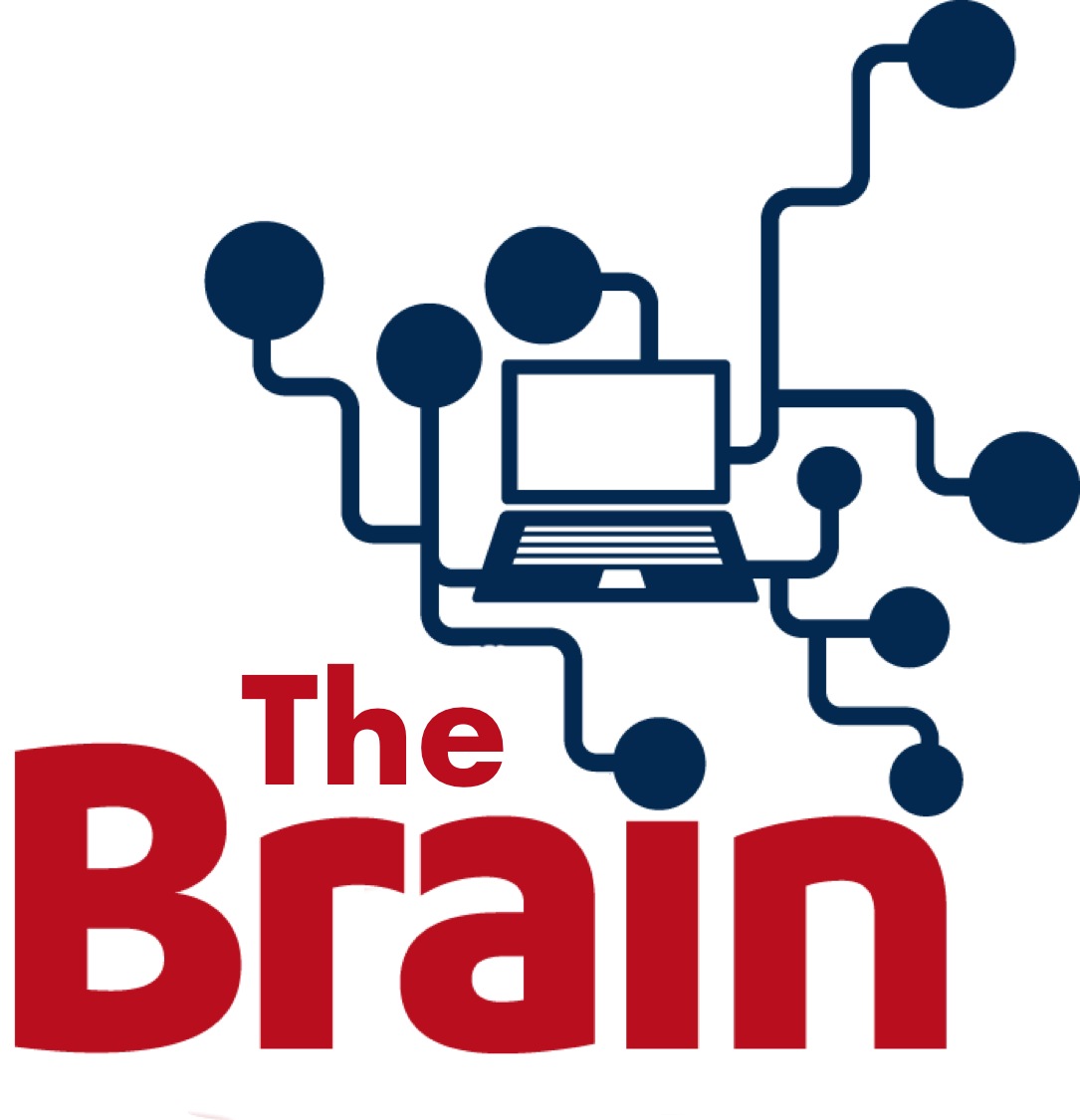 'The Brain' is an online teaching, learning and assessment solution, pre-loaded with learning resources.
Simple to use and structured to mirror the qualification you're delivering, 'The Brain' saves you time on planning, marking and assessment and internal verification; reduces print costs and helps to improve student engagement with 24/7, device-led access.
**Includes BTEC Units of Study that are readily available for use on The Brain. Users may use The Brain in line with delivery schedule up to the start of academic year 2018/19. Only one unit of study per teacher/lecturer/assessor, per education organisation permitted.
"The Sport Brain™ has saved hours in marking assessments and monitoring progress of the learners … We can also manage IV and SV demands easily."CHRIS OKE - SWINDON ACADEMY
"My advice would be for you to try The Sport Brain™ for yourself. It really will save you time and provide solid support if you are considering setting up a new BTEC programme."LISA JOHNSON (BERLIN BRANDENBURG INTERNATIONAL SCHOOL)
Case studies.
Please read what our main users have to say about The Brain.
All Case Studies
---