Level 3 Award in Education and Training
This nationally recognised Level 3 Qualification gives you the opportunity to develop knowledge and skills related to teaching and learning.
Online Programme Details
The BTEC Education and Training – Level 3 Award is a competence based qualification, provided by Pearson Edexcel. To achieve the qualification, learners must complete a core unit and a choice of optional units to reach a total of 12 credits. It can take anywhere from a few days if studying full time, up to 15 weeks, if fitting around other commitments.
Unit 1

– Understanding the roles, responsibilities and relationships in education and training (3 credits) In this mandatory unit, you will learn about your role as a teacher, giving you the basics to flourish in the classroom.
Unit 4

– Understanding and use inclusive teaching and learning approaches in education and training (6 credits). This unit blends knowledge with practical experience, giving you the understanding of various teaching and learning strategies, as well as equality & diversity, and inclusive planning and assessment methods. You will have the opportunity to plan and deliver a short lesson as part of your assessment.
Unit 5

– Understanding Assessment in Education and Training (3 credits) The unit covers ways to involve students in assessment and requirements for record keeping. The unit addresses the need to understand how types and methods of assessment can be used both to check and correct learning as an integral part of education and training.
The qualification is delivered online, using our bespoke Learning Platform,
 

The Brain™, giving students access to their work anywhere and at any time.
The professionally written and designed course materials will guide you every step of the way.
We also understand that sometimes you will need more than just support from the learning platform. For this reason, once enrolled, you will be assigned a dedicated 'Learning Angel', who will provide you with support at every step of the way, including marking and feedback of your assignments.
The course can take anything from a few days, if studied full time, up to 15 weeks if being fitted around other commitments.
Assessment is through a series of questions on
 

The Brain™

 

Learning Platform, that will delve into your understanding.
Unit 4

is assessed through delivery of a micro-teach session. This will be observed by your assessor. You will also have the opportunity to watch the micro-teach sessions of others in your class.
First of all you need to be competent in the field you are planning to teach in.
This means you will  have achieved at least Level 3, and preferably Level 4 and above in a related subject area. If you don't have a qualification of this type, then please drop us a line to discuss your particular needs.
You will need Level 2 English, be IT literate, and have internet access to log in to
 

The Brain™.
Finally you will need to be self-motivated and have a desire to achieve your goals.
To enrol, chose a payment method – either in full, or drop us a line to discuss our instalment options.
As soon as you complete the payment process, you will be sent the log in details, and a 'learning angel' will call you to discuss your needs.
Cost: £249.16 + VAT (£299)
Buy now
Buy the programme now...
If you're ready for the next step, you can:
Get in touch to discuss our payment plan options - email info@vesystems.org
Click 'Buy Now' to make an online payment
L3 Award in Education & Training = £299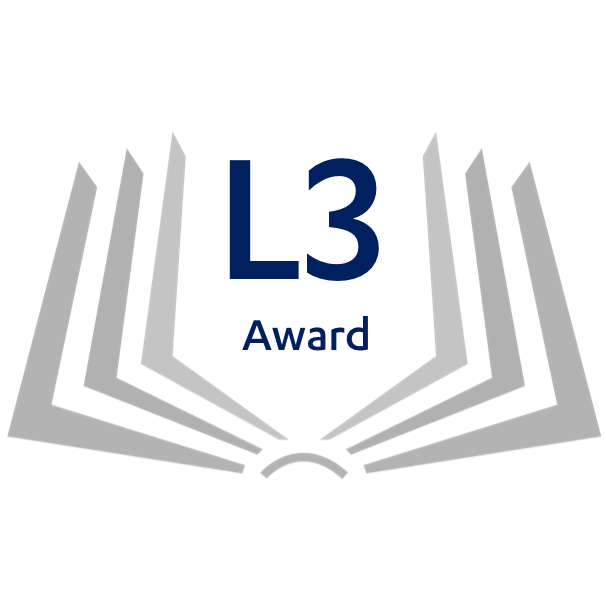 Other Education & Training Programmes
---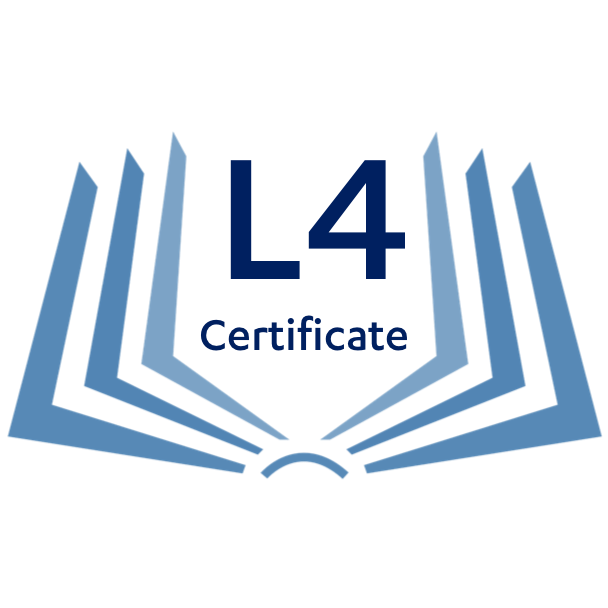 L4 Certificate in Education & Training
It is directed towards individuals who already have some teaching practice experience (although this is not essential) and are passionate about education.
£629
Learn More
---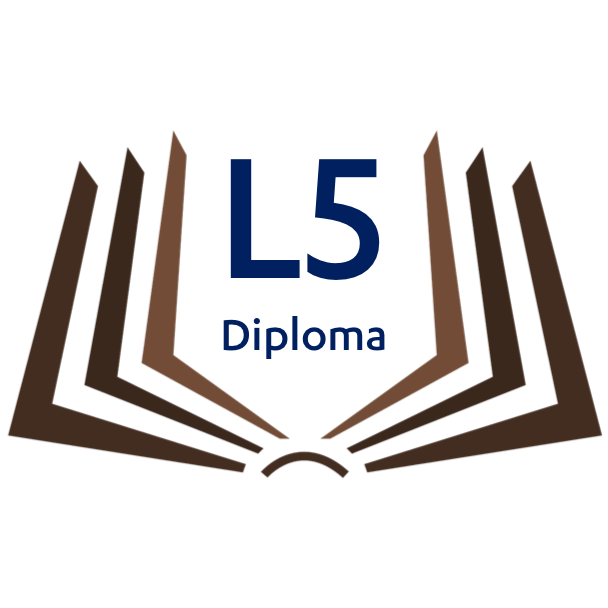 L5 Diploma in Education & Training
This qualification steps up another level and prepares trainee teachers and trainers in the full-time setting to teach in a wide range of contexts.
£1199
Learn More

---
---
Each of the three qualifications are awarded by Pearson. All policies, procedures and delivery of the qualifications are closely monitored and go through stringent external verification processes.